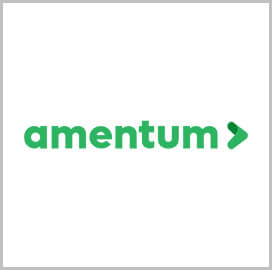 Technology transfer
Amentum Wins $70M Contract to Support NSWC Crane's Hypersonic, Sensor Improvement Efforts
Amentum will provide Naval Surface Warfare Center Crane Division's Strategic Systems Hardware Division with research and development, analysis, testing, technology transfer, and systems engineering services in support of missions focused on assessing and enhancing hypersonics, undersea sensors and advanced materials.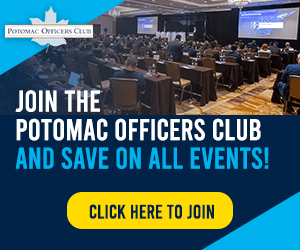 Work will be performed under a potential five-year, $70 million contract awarded through the Department of Defense Information Analysis Center's multiple-award contract vehicle, Amentum said.
The contract requires the company to identify critical enabling technologies, determine whether a piece of technology is suitable for specific applications, and develop new approaches and opportunities for technology transfer and integration. Amentum will also modify existing ground support equipment and create new GSEs for handling and transporting solid rocket motors, flight vehicles, common support equipment and launch platforms.
According to Jill Bruning, president of Amentum's engineering, science and technology group, the company will use its expertise in technology and engineering modernization to assist NSWC Crane in enabling new capabilities to protect national security.
Category: Future Trends
Tags: Amentum Future Trends hypersonics NSWC Crane Research and Development US Navy