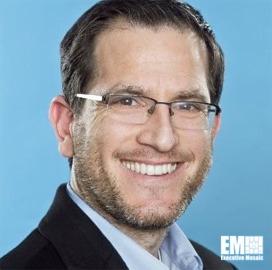 Amir Orad
CEO
Sisense
Amir Orad, CEO at Sisense
Amir Orad is the CEO at Sisense, a New York-based IT software company established in 2004 focusing on areas such as business intelligence, predictive analytics, machine learning and artificial intelligence.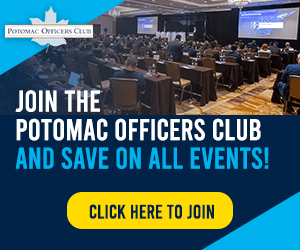 Specializing in big data, cybersecurity and financial technology, Orad is an entrepreneur who helps startups with their funding, business operations and mergers and acquisitions activities. 
The organization has secured SOC 2 Type 2 certification for its cloud-managed service and security recertification of other compliance standards, including ISO 27001, the Health Insurance Portability and Accountability Act and the Health Information Technology for Economic and Clinical Health Act. 
The certification provides a third-party technical report, ensuring customers that the company's information security measures match with industry standards. The ISO 27001 compliance verifies the oversight of information security management to maintain customer data integrity and confidentiality. 
Before joining Sisense in February 2015, Orad served for more than four years as the CEO at NICE Actimize, a New-Jersey-based financial crime analytics software company that monitors customers' financial transactions for insider trading, market abuse, cybercrime, payment fraud and money laundering. 
Previously, he was the organization's executive vice president for product and chief marketing officer, responsible for product management, channel sales, marketing and business development. 
Orad was the co-founder and executive vice president for product and chief marketing officer at Cyota, a cybersecurity and automation company that offered security services for its more than 100 million online users. RSA Security acquired the business in 2005 for $145M, and Orad was named vice president for marketing, holding the position for one year until December 2006. 
He began his career as a technology expert in areas such as data mining, security, robotics and communication. From 1994 to 1999, he served as the head for R&D at IDF, overseeing the research aspects of the company's hardware and software products. 
Orad graduated from Tel Aviv University with a bachelor's degree in computer science and earned his master's degree in business administration from Columbia University.
Category: Executive Profiles
Tags: Amir Orad business intelligence Columbia University Executive Profiles public sector RSA Security Sentrix Sisense