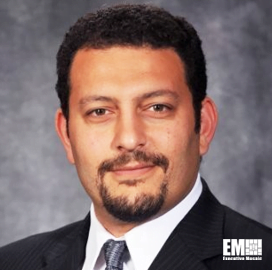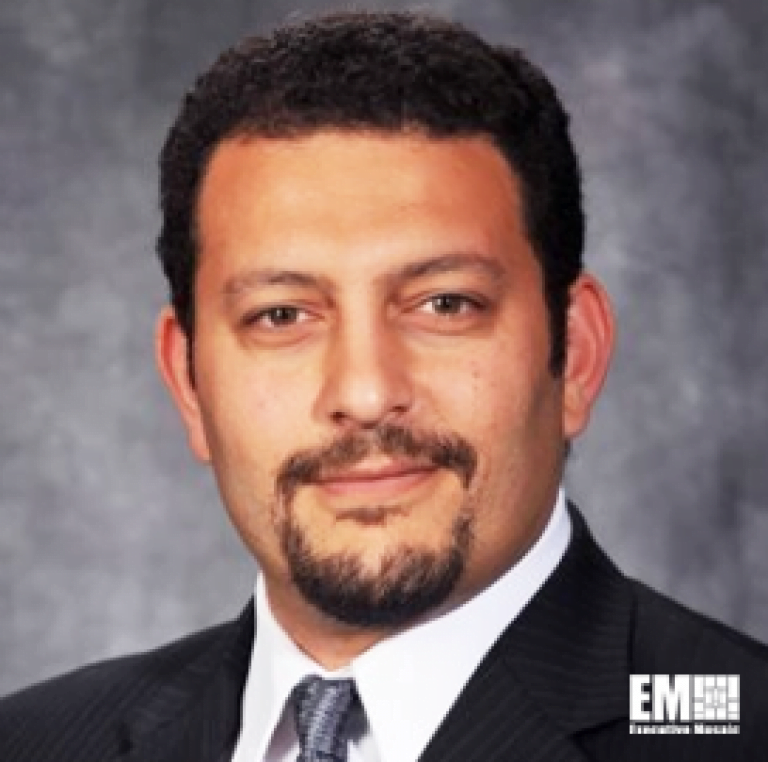 Amr Hussein,
C4ISR vice president,
Lockheed Martin
Amr Hussein, VP of C4ISR at Lockheed Martin
Amr Hussein is the vice president of C4ISR at Lockheed Martin. Hussein assumed his role after spending two years as program director of land and rotary training solutions.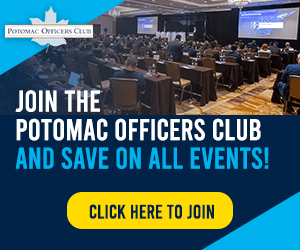 He has been with Lockheed for 12 years, holding various executive positions such as program director for the Middle East, according to his profile posted on LinkedIn.
As executive program director, Hussein led all program activities for the Rotary and Mission Systems business in the United Arab Emirates.
Prior to joining Lockheed in 2009, he worked as a project engineer at Baker Hughes, where he designed intelligent well systems, including flow control devices and other flow control-related equipment that has been fielded across various countries.
Hussein began his professional career in 1998 at United Space Alliance and spent more than 10 years at the company. He started as a software developer and later became a flight design and navigation manager.
His managerial position involved leading and managing flight dynamic officers, guidance procedure officers and a trajectory operation computer support team that supported programs under the International Space Station.
Hussein holds a bachelor's degree in mechanical engineering from the University of Houston.
He is also a graduate of the University of Houston at Clear Lake with a master's degree in software engineering.
Category: Executive Profiles
Tags: Amr Hussein Baker Hughes C4ISR C5ISR Department of Defense DoD Executive Profiles LinkedIn Lockheed Martin United Space Alliance University of Houston