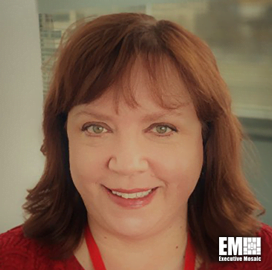 Amy Doherty,
Director,
Serco
Amy Doherty, Director of Talent Acquisition at Serco
Amy Doherty is the director of talent acquisition at public services firm Serco, working out of Leesburg, Virginia. She has over 20 years of experience in human resources, with 15 years spent in management roles, giving her the ability to "provide proven and innovative organizational driven results," according to her LinkedIn account.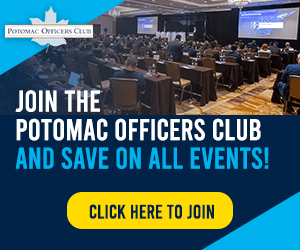 Doherty helps deliver proactive, solutions-based strategies and partnerships to support company goals as well as customers' requirements, her profile states. Her areas of expertise include staffing and recruitment, business partnerships, proposal strategy, contract transition management, staff management, and branding and marketing.
Doherty joined Serco as a senior talent acquisition manager in January 2019. She was promoted to her current directorial role in early 2021, a job that sees her leading some 55 geographically dispersed managers, leads, recruiters and coordinators. The current talent acquisition team was grown from a group of only ten recruiters when Doherty joined the firm in 2019.
Before joining Serco, Doherty had short stints leading the talent acquisition departments of Engility Corporation and CSRA.
Earlier in her career, Doherty held several human resource and talent acquisition posts at aerospace and defense company Raytheon. She was an inaugural member of the company's then newly-formed "Front End of the Business" Human Resource department.
Doherty earned her degree in psychology from Shepherd University. She later earned her master's degree in human resource management from Villanova University.
Category: Executive Profiles
Tags: Amy Doherty Executive Profiles LinkedIn Serco talent acquisition Villanova University