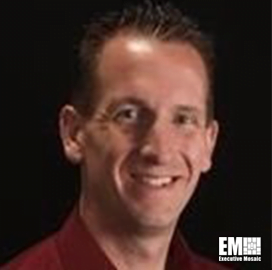 Andrew Gross,
Director,
Trideum
Andrew Gross, Director of Advanced Capabilities and Integration at Trideum
Andrew Gross serves as director of the advanced capabilities and integration segment at Trideum. The ACI sector leads corporate operations, including project management and business development for customers facing challenges in modernizing sensors; autonomous systems; and distributed live, virtual and constructive networks, among other technologies. Gross was promoted to his current position in August 2021. He previously served the company as operations manager, program manager and senior analyst, according to his LinkedIn profile.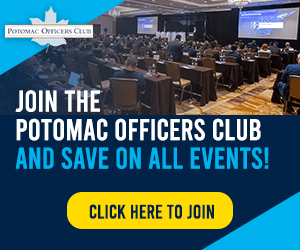 Gross joined Trideum in 2008, bringing over 20 years of experience working with the Department of Defense. According to the company, he played a key role in expanding the business and delivering time-tested results for some of Trideum's valuable customers.
The executive previously served as an operations research analyst at the U.S. Army Capabilities Integration Center, during which he conducted requirements analysis supporting modeling and simulation plans, led the Army Training and Doctrine Command's participation in the Cross-Command Collaborative Effort and assisted the Department of the Army's DCS, G-3/5/7 in formulating modeling and simulation policy, procedures and funding for the Army M&S.
Gross was also an operations research analyst at TRADOC Analysis Center, now known as TRAC. He served as a project team lead in the Modeling Analysis Division and was responsible for the development and implementation of simulations and command and control software and data collection and analysis.
Prior to taking the role at TRADOC Analysis Center, he was a lead teacher at Hopewell City Public Schools for trigonometry and math analysis.
Gross earned a bachelor's degree in elementary education from Roberts Wesleyan University and a master's degree in operations research from the Florida Institute of Technology.
Category: Executive Profiles
Tags: advanced capabilities and integration Andrew Gross business development executives Director Executive Profiles LinkedIn Trideum