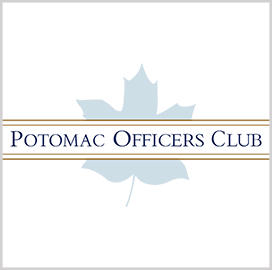 Executive movement
Former ODNI Executive Andrew Hallman Joins Peraton as VP of National Security Strategy
Peraton, a Virginia-based technology company, has appointed long-time Intelligence Community executive Andrew Hallman as vice president of national security strategy and integration.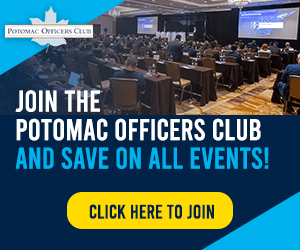 Starting May 9, Hallman will be in charge of Peraton's entire process of developing and executing effective intelligence programs.
Hallman, a speaker at a past Potomac Officers Club event and a 2020 Wash100 winner, will also contribute to enterprise-level strategy for intelligence-related business matters and support the delivery of technology solutions for the Intelligence Community, Peraton said Monday.
According to Peraton, Hallman is a national security leader who has spent his career addressing national security issues and innovating in intelligence collection.
In September 2019, he was appointed as the principal executive in the Office of the Director of National Intelligence, then led by Joe Maguire. Hallman stepped down from the position in February 2020.
Hallman previously served as the assistant deputy director of national intelligence for intelligence integration as well as an intelligence briefer for former President Barack Obama.
He has also been working for more than 33 years in various capacities at the CIA, including as the deputy director for digital innovation, the deputy director for intelligence for strategic programs, the director of the Office of Transnational Issues and the director of the Office of Iraq Analysis.
Peraton President and CEO Stu Shea, a six-time Wash100 winner, said that Hallman is well-versed in dealing with complex national security issues. "Andrew is truly a national asset," Shea added.
Hallman earned a bachelor's degree in public affairs management from Michigan State University and a master's degree in international affairs from American University School of International Service.
Category: Speaker News
Tags: Andrew Hallman CIA executive movement intelligence Intelligence Community ODNI Peraton Speaker News Stu Shea Wash100