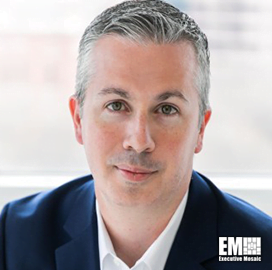 Andrew Jennison,
Director,
CGI
Andrew Jennison, Director of Government Relations at CGI
Andrew Jennison is the director of government relations at CGI, working out of the Washington-Baltimore Metropolitan Area. He is an experienced political communications strategist, currently serving as the company's "point of contact" in dealing with key decision-makers in the executive and legislative branches of government, according to his LinkedIn profile.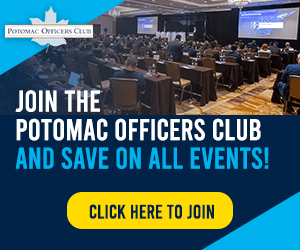 Jennison joined CGI, a Canadian information technology consulting and systems integration company, in October 2019. In his current role, he develops and executes the firm's government relations plan and political stakeholder analysis for each jurisdiction and opportunity.
Jennison is regarded as a government relations expert. As such, the company depends on him to coordinate the political communications strategy of its corporate, sales, public affairs and project management units, his profile reveals.
Before joining his current employer, Jennison served as vice president and director of government relations at H&R Block. In that role, he helped shape the company's federal, state and local legislative and regulatory agenda while representing it before key government officials.
Previously, Jennison served as a state liaison for the National Rifle Association. That role saw him tracking legislation of interest to the NRA, as well as engaging lawmakers and executive branch officials on matters related to firearm ownership and related issues.
Jennison earned his degree in public administration from James Mason University. He later earned his master's degree in public policy from George Mason University. More recently, he earned a master's degree in accounting and auditing from UNC Kenan-Flagler Business School.
Category: Executive Profiles
Tags: Andrew Jennison CGI Executive Profiles Government Services LinkedIn UNC Kenan-Flagler Business School