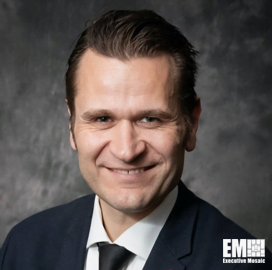 Andrew Masson
CEO
Adient Aerospace
Andrew Masson, Adient Aerospace CEO
Andrew Masson serves as the CEO of Adient Aerospace, a joint venture between Adient and Boeing formed to sell seating products to airlines and aircraft leasing companies.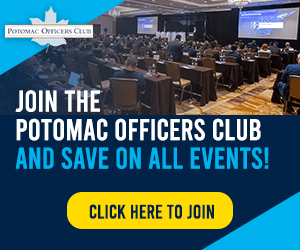 Adient said the joint venture helps address the aviation industry's need for more capacity in the seating category, superior quality and reliable, on-time performance.
As CEO of Adient Aerospace, Masson sets the vision, direction and strategy for the company. He leads its executive team across facilities in the United States, Germany and the United Kingdom, according to his LinkedIn profile.
He leads product development strategies and portfolios and set goals for research and development. Under his leadership, the company grew sales from $40 million to $850 million by reaching customers in the United States, Middle East and South America.
Adient Aerospace began as a startup in January 2018 and has since become a global competitor. The company's headquarters, technology center and initial production were based in Kaiserslautern, Germany.
Masson previously served as the director of engineering for modifications and conversions at Boeing. He was in charge of all engineering and certification activity for cabin interiors, Wi-Fi connectivity, avionics and aircraft performance and systems modifications.
He also served as Boeing's director of interior modifications, inflight entertainment and leasing, a job focused on retrofitting and upgrading plane cabins.
Masson spent 14 years working at CDG, a Boeing company. He served as executive vice president and managing director for the company's U.K. branch.
He earned a Master of Business Administration and a bachelor's degree in aerospace engineering from the University of Hertfordshire.
Category: Executive Profiles
Tags: Adient Adient Aerospace Andrew Masson Boeing Executive Profiles LinkedIn University of Hertfordshire