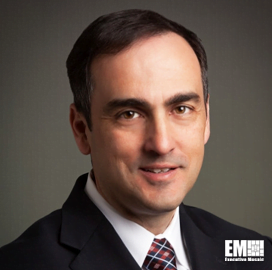 Andrew Zaso, Chief
Solutions Architect,
Raytheon Technologies
Andrew Zaso, Chief Solutions Architect at Raytheon Technologies
Andrew Zaso serves as the chief solutions architect at Raytheon Technologies, a premier defense manufacturer that also offers aerospace and intelligence services.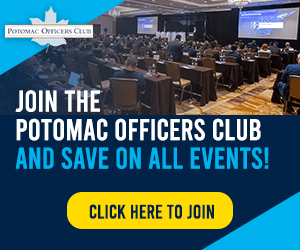 In his role, Zaso supports the Department of Homeland Security's Cybersecurity and Infrastructure Security Agency in the development of cybersecurity technologies, according to his LinkedIn profile.
Prior to joining Raytheon in March 2019, Zaso served as a senior consultant at information technology company CloudRDY.
He previously led the case management systems office within the Administrative Office of the United States Courts, the administrative arm of the federal judiciary. AO provides a range of legislative, legal, financial, technology, management and program support services to federal courts.
In the said position, Zaso managed a staff tasked with developing, deploying and supporting case management applications, including the one used by federal magistrate, bankruptcy, district and appellate judges.
From 2010 to 2013, he served as the director of cloud and enterprise application services at DHS. Zaso worked with the Transportation Security Administration, Immigration and Customs Enforcement, U.S. Coast Guard, U.S. Secret Service and the Federal Emergency Management Agency in implementing managed cloud services.
Zaso also spent nearly eight years at the U.S. Secret Service holding leadership positions, including deputy division chief of enterprise systems and acting chief information officer.
Category: Executive Profiles
Tags: Andrew Zaso chief architect Executive Profiles LinkedIn Raytheon Technologies U.S. Secret Service