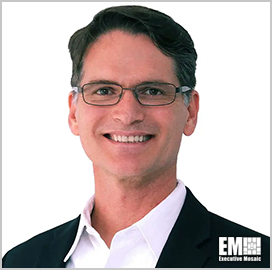 Andrew Zeswitz,
Chief Technology Officer,
REI Systems
Andrew Zeswitz, Chief Technology Officer at REI Systems
Andrew Zeswitz is the chief technology officer of REI Systems and is a Potomac Officers Club member.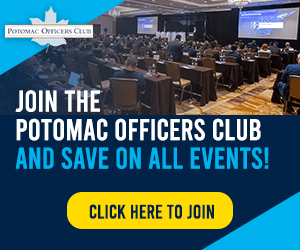 Zeswitz has nearly 30 years of experience in software team management, systems architecture and integration, application management, project management and product offering evaluation. He has also delivered growth and innovation throughout his tenure.
At REI, Zeswitz identifies and adopts new technologies, delivers innovation and evolution and is responsible for building capacity and talent for the organization.
He has been with the company since April 2020, according to his LinkedIn profile.
The industry veteran worked at Cerner company AbleVets from 2018 to 2020. The leadership roles he held at the company were senior architect and program chief architect.
He worked at ICF International from 1998 before assuming his leadership roles at AbleVets. The positions he held at ICF include senior technical director, technology strategist, technical director and project manager.
Zeswitz started his career in 1993 as a chemist at Lancaster Laboratories.
The REI official holds a bachelor's degree in molecular biology and chemistry from Millersville University.
REI Systems offers application modernization, data analytics, cloud, artificial intelligence, machine learning and advisory services to clients in the defense, homeland security, health and government sectors. It is headquartered in Dulles, Virginia.
Category: Executive Profiles
Tags: AbleVets Andrew Zeswitz Executive Profiles ICF International LinkedIn Millersville University Rei Systems technological leadership