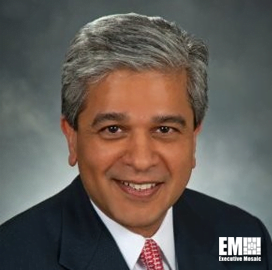 Anil Cheriyan
FAS Deputy Commissioner
GSA
Anil Cheriyan to Leave GSA on July 17
The General Services Administration has announced that Anil Cheriyan, the agency's Federal Acquisition Service deputy commissioner and Technology Transformation Services director, will leave his posts on July 17.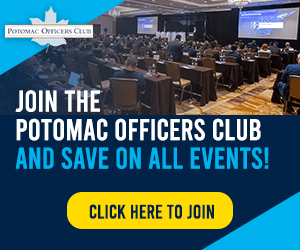 Cheriyan joined the agency in January 2019 and will return to the private sector to pursue a new career opportunity, GSA announced Tuesday.
"We are very grateful for Anil's service at the General Services Administration; our government works best when talented leaders offer their time, experience and expertise to public service," said Chris Liddell, White House deputy chief of staff for policy coordination.
Liddell credited Cheriyan with continuously expanding GSA's Information Technology Modernization Centers of Excellence program across the federal government. During his tenure, GSA increased the number of its CoE partners from two to 12 in a span of 18 months.
GSA Administrator Emily Murphy, a three-time Wash100 awardee, added that the agency had the opportunity to join government-wide initiatives to respond to the coronavirus pandemic under Cheriyan's leadership.
"GSA is committed to continuing the important work Anil has led and I look forward to watching the talented TTS team bring about significant, meaningful change in federal IT for years to come," Murphy said.
Before he joined HSA, Cheriyan served as the executive vice president and chief information officer at SunTrust Banks, where he led digital, data and operations transformation efforts. 
He also led several consulting practices at IBM and PricewaterhouseCoopers, where he drove business and technology transformation for strategic clients.
Cheriyan earned a master's degree in management and bachelor's degrees in electronics and electrical engineering from the Imperial College of London.
He has received multiple industry awards, including IDC CIO 100, Computerworld Premier 100 Leader and Enterprise CIO of the Year.
Category: Partnerships and Executive Moves
Tags: Anil Cheriyan Centers of Excellence Chris Liddell Emily Murphy General Services Administration IBM Imperial College of London IT Modernization Partnerships and Executive Moves PwC Technology Transformation Services