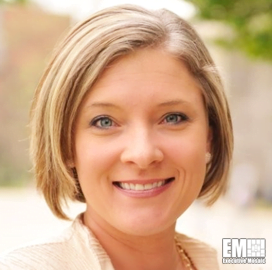 Anita Griner,
BPO Programs SVP,
Cognosante
Anita Griner, SVP of Business Process Outsourcing Programs at Cognosante
Anita Griner serves as senior vice president of business process outsourcing programs at Cognosante, a company that executes health information programs.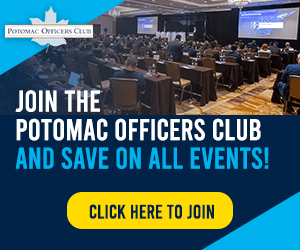 Cognosante has worked with state Medicaid offices and the departments of Health and Human Services, Veterans Affairs, Defense, Labor, Energy and State, according to the company's website.
In her role, Griner works with a team of professionals tasked with ensuring that all federal, state and commercial BPO programs are operating at the highest level, Cognosante said.
Cognosante's BPO sector offers services such as multi-channel contact centers and help desks, general information contact centers, health systems help desk support and contact center staff training. The company also offers a customer relationship management solution tailored to the health care sector.
Griner previously served as Cognosante's chief performance officer, a role responsible for driving excellence in the company through effective project management.
She created and oversaw the Cognosante Performance Center, a project and quality management unit dedicated to improving performance across the company.
Prior to joining Cognosante in 2014, Griner spent about a decade in a variety of roles at the Centers for Medicare and Medicaid Services, according to her LinkedIn profile.
She supervised large-scale information technology and health care programs at the agency, Cognosante said.
Category: Executive Profiles
Tags: Anita Griner business process outsourcing Cognosante customer relationship management Executive Profiles LinkedIn