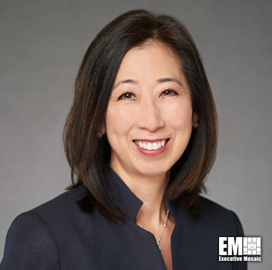 Anita Lynn,
Principal, Capgemini
Government Solutions
Anita Lynn, Principal at Capgemini Government Solutions
Anita Lynn is a principal at the information technology services and consulting firm Capgemini Government Solutions, working out of Potomac, Maryland. She has 30 years of experience "helping individuals and organizations work together to tackle complex problems," according to her LinkedIn profile.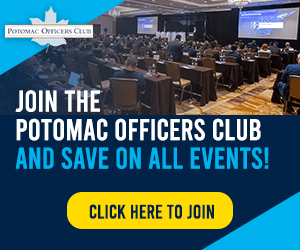 Lynn credits her successes to her ability to deliver rapid situation assessments, innovate creative technology solutions, deliver excellence and build high-achieving teams. She approaches every client engagement with a mission-first perspective, strategically applying technology to business needs, her profile further reveals.
Lynn only recently joined McLean, Virginia-headquartered Capgemini, coming aboard in March. She is currently the firm's government solutions market head, focusing on agencies tasked with health and benefits. Her current role sees her taking responsibility for client satisfaction and the growth of the health segment.
Before joining her current organization, Lynn was a senior vice president at the IT consulting firm BRMi, where she worked for almost 12 years. She joined the firm as a vice president for management consulting services before being appointed to the SVP role.
Lynn's previous professional experience also includes being a director of consulting services at CGI, where she worked for 17 years. That role saw her helping commercial organizations with IT strategy, consulting, and systems implementation across various industries and multiple geographies.
Lynn earned her bachelor's degree in engineering from the University of Pennsylvania.
Category: Executive Profiles
Tags: Anita Lynn Capgemini Executive Profiles Health Market Leadership LinkedIn University of Pennsylvania