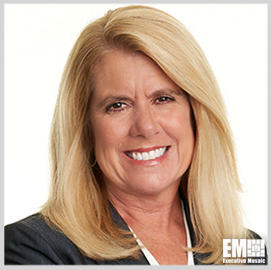 Ann Addison
VP and CHRO
Northrop Grumman
Ann Addison, Corporate VP and CHRO at Northrop Grumman
Ann Addison serves as Northrop Grumman's corporate vice president and chief human resources officer, roles she has held since October 2018.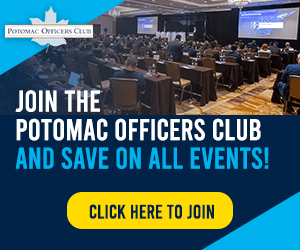 Wesley Bush, former Northrop chairman and CEO, summed up Addison's experience in senior management by acknowledging her background in human resources and information systems. Her expertise in coordinating with the board of directors also qualifies her to lead the company in the global human resources operations, he said.
A member of Northrop's corporate policy council, Addison reports directly to the current CEO and president, Kathy Warden, who recognizes her as an accomplished CHRO and a contributor to the company's growth and performance.
Before joining Northrop, Addison served as executive vice president and chief human resources officer of Reston, Virginia-based Leidos.
She led the development of Leidos' human resources programs to empower business plans for the more than 30,000 international workforce. Her responsibilities included directing human capital strategy, focusing on talent acquisition and enhancement, leadership development, succession planning and employee engagement.
Addison also spent more than six years at aerospace manufacturer Lockheed Martin in Bethesda, Maryland. She became the HR vice president for information systems and global solutions, managing roughly 225 professionals who support the company's 24,000 global workforce.
Previously, she served in the CHRO role for nearly six years at Global eXchange Services, an integration services provider headquartered in Gaithersburg, Maryland. In addition, she worked at General Electric for two decades in the HR and information technology areas.
Addison earned her bachelor's of science degree in quantitative business analysis from Indiana University and graduated summa cum laude.
Category: Executive Profiles
Tags: Ann Addison Chief Human Resources Executive Profiles General Electric Global eXchange Services Indiana University Kathy Warden Leidos Lockheed Martin Northrop Grumman Corporation Wesley Bush