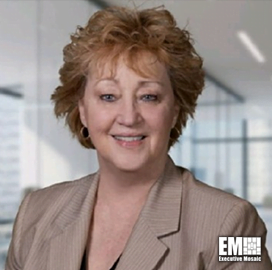 Ann Waynik,
Senior Director,
Day & Zimmermann
Ann Waynik, Senior Director of Business Development and Capture at Day & Zimmermann
Ann Waynik is the senior director of business development and capture at Day & Zimmermann and is a Potomac Officers Club member.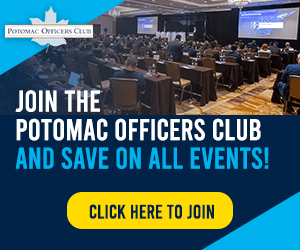 Waynik leads the development and acquisition of business opportunities that support D&Z's Government Service business. She also ensures that the company wins new engineering businesses across agencies within the intelligence community.
She has been with the company since November 2021, according to her LinkedIn profile.
Before assuming her current role at D&Z, Waynik was a business development manager at PAE Corporation, which was acquired by Amentum. She was also the director of business development at Tenica and Associates, responsible for corporate business growth across the IC and the Department of Defense business sectors.
The other leadership positions that Waynik has handled are vice president of marketing and business development at Scitor Corp., senior system engineer at Engility and system and test engineer at Ford Aerospace. She started her career in 1984 as a system engineer at Martin Marietta.
Waynik sat down with POC for an interview in January. The D&Z executive talked about ways to adapt to changes in the federal landscape, ways for newcomers to advance their careers in government contracting, her accomplishments throughout her career and ways to create a positive impact across the federal landscape.
The industry veteran holds a Master of Business Administration degree and a bachelor's degree in business and management from the University of Phoenix.
Day & Zimmermann offers construction, engineering, munitions, government services and recruiting and workforce solutions and services. It is headquartered in Philadelphia and has multiple offices across the U.S.
Category: Executive Profiles
Tags: Ann Waynik Business Growth Leader Day & Zimmermann Engility Executive Profiles LinkedIn PAE Corporation Scitor Corp. University of Phoenix