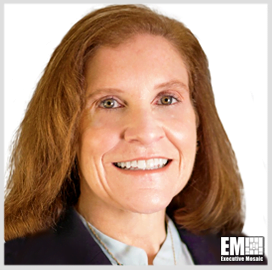 Anna Sever,
President,
Magellan Federal
Anna Sever Named President of Magellan Federal
Magellan Health, a provider of technology and innovation support services to clients in the health care sector, has announced that Anna Sever, a 4×24 member, has been appointed president of Magellan Federal.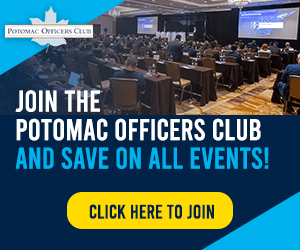 Sever will lead Magellan Federal's efforts to strengthen operational controls and redesign processes, structures and technologies to help secure more federal contracting opportunities. Derrick Duke, the CEO of Magellan Health, said Sever has established a strategy that will allow Magellan Federal to grow and penetrate new markets in the years to come.
Sever has over two decades of experience in health care and social services management, Magellan Health said.
Sever joined Magellan Federal in 2021 as the senior vice president of strategy and growth. According to her LinkedIn profile, She was appointed as the company's interim CEO in April 2022 and was named president and CEO in December 2022.
She has also held various other leadership positions throughout her career. She was the VP of health strategy and business development at the IT services provider Maximus and was the VP of public sector development at APS Healthcare.
Sever holds a master's degree in social work from the University of South Carolina and a bachelor's degree in psychology from Davidson College.
Category: Member News
Tags: Anna Sever Derrick Duke executive movement Magellan Federal Magellan Health MAXIMUS Member News President