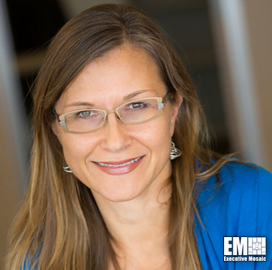 Anna Zawislanski,
EVP,
Crosby Marketing
Anna Zawislanski, EVP and Government Practice Leader at Crosby Marketing
Anna Zawislanski serves as an executive vice president at Crosby Marketing and leads the company's government practice.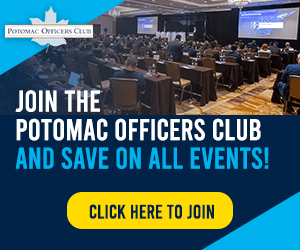 An expert in communications strategy, Zawislanski has participated in efforts to address health issues in the U.S., including cancer, stroke, kidney disease, pandemic flu and mental health.
In her current role, she provides clients with expertise in public health, social marketing, health communications and translation and dissemination of evidence-based messages to drive improved health outcomes, according to her profile posted on the Crosby Marketing website.
The company serves various government agencies such as the National Institutes of Health, the Centers for Medicare and Medicaid Services, the Department of Agriculture and the Agency for Healthcare Research and Quality.
According to Zawislanski's LinkedIn profile, she joined the Bethesda, Maryland-headquartered company in 2015 as EVP and senior strategist.
Before joining the marketing company, she served as senior vice president and director of public health at Ogilvy Washington. Zawislanski spent nine years at Ogilvy, having joined in 2006.
Earlier in her career, she worked at the American Institutes for Research, where she was an account supervisor for seven years.
The Crosby Marketing EVP is a communications graduate of Northwestern University. She also holds a master's degree in health communications from San Diego State University.
Category: Executive Profiles
Tags: AHRQ AIR American Institutes for Research Anna Zawislanski CMS Communications strategy Crosby Marketing Executive Profiles LinkedIn NIH Northwestern University Ogilvy USDA