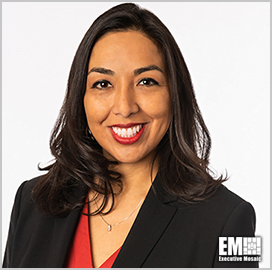 Annabel Flores
VP for EW Systems
RIS
Annabel Flores, VP for Electronic Warfare Systems at Raytheon Intelligence & Space
Annabel Flores serves as vice president for electronic warfare systems at Raytheon Intelligence and Space, a role she has held since October 2019.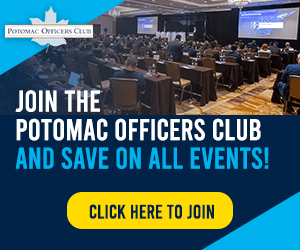 She is responsible for the group's entire operation and strategies for the various portfolios of electronic warfare products and services, the company said.
The portfolios include the U.S. Army's electronic warfare planning and management tool, the U.S. Navy's next-generation jammer, applied signal technology and high-energy laser systems.
Previously, Flores served as program director for airborne early warning and reconnaissance systems at what was then Raytheon Company. She managed various groups of products, including surveillance services and airborne radar for manned and unmanned networks for local and foreign clients. In charge of the unit's $300M yearly revenues, she handled more than 20 accounts and over 500 workforce across the globe.
She also spent two years as deputy program manager, responsible for, among other things, program implementation and the management of client relationships.
Flores held the position of staff executive until 2009. She was involved in coordinating information and business reviews with ISRS business area and RSS personnel. She also collaborated with the business development teams to formulate long-term plans. 
She also became a business development manager for the company's intelligence and information systems in 2007. For more than a year, she managed customer relationships and designed a market analysis study. Her other responsibilities included collecting and examining historical data as well as interviewing shareholders to enhance budget estimates for the unit. 
Flores started her nearly 20-year career at Raytheon as a research fellow for the missile systems. Six months later, she served as a mechanical engineer designing and testing hardware for airborne radars. 
She graduated from the Massachusetts Institute of Technology where she earned her a bachelor's and a master's degree in mechanical engineering. She also holds a master's degree in business administration from MIT's Sloan School of Management.
Category: Executive Profiles
Tags: Annabel Flores electronic warfare Executive Profiles Raytheon Intelligence & Space Raytheon Technologies U.S. Army U.S. Navy