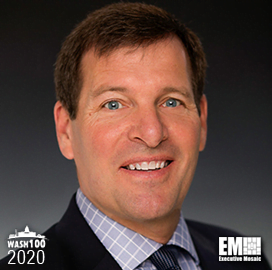 Anthony Robbins
Anthony Robbins, NVIDIA's VP of Federal
Anthony Robbins, a 2020 Wash100 winner and a Potomac Officers Club member, serves as NVIDIA's vice president for federal business, a role he has held for nearly three years.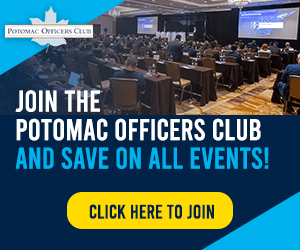 Robbins is responsible for supporting the company's customers in their efforts to advance artificial intelligence technologies. 
He works with partners from federal, state and local governments and higher education and research universities, according to his LinkedIn profile. 
In his role, Robbins leverages over three decades of experience delivering information technology solutions to warfighters and citizens. He is also credited with delivering over $15B in revenue.
Before he joined NVIDIA in October 2007, Robbins served as the vice president of AT&T's global defense business, which is part of the company's global public and business solutions team. 
Robbins also served as Brocade's vice president for the federal sector for nearly five years.
He briefly served as a senior vice president at Oracle, where he led sales of servers and storage to the Pentagon, civilian agencies, state and local governments, K-12 institutions and the Canadian government. Robbins spent a total of 12 years at SGI, a computer hardware company based in Milpitas, California. 
For seven years, he served as SGI's vice president for federal affairs and spent four years as its senior vice president for North American field operations. 
He left the company in July 2006 to join Sun Microsystems, where he led a team of over 900 employees who generated over $1.4B in sales of servers, software and services to defense customers. 
Robbins earned a bachelor's degree in business and marketing from Jacksonville State University and attended business classes at the University of Alabama at Birmingham. 
Category: Executive Profiles
Tags: Anthony Robbins artificial intelligence AT&T Brocade Executive Profiles IT solution Jacksonville State University LinkedIn NVIDIA Oracle SGI Sun Microelectronics University of Alabama Birmingham vice president Wash100