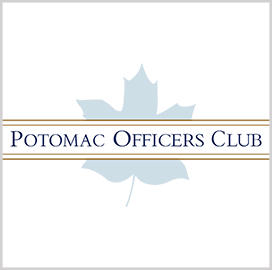 U.S. Space Force
Anti-Spoofing GPS Signal Now Operational, Space Force Says
The U.S. Space Force has announced that warfighters can now access the limited version of the latest military GPS signal following the upgrade of the service's grounds system.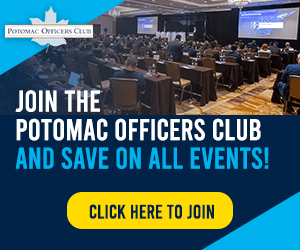 The encrypted M-Code programming language offers new anti-spoofing and anti-jamming capabilities meant to provide positioning, navigation and timing data to combatants notwithstanding opponents attempting to disrupt the signal, C4ISRNet reported Tuesday. 
Despite the latest developments, the ground system designed for GPS III and the programming language is years behind schedule. To date, the military has added 23 GPS satellites with M-Code availability. 
The Government Accountability Office 2019 report said the $6.2B Next-Generation Operational Control System that Raytheon Technologies is currently building is delayed by five years and will be delivered by June 2021.
To make M-Code available sooner, the Air Force chose Lockheed Martin in 2017 to upgrade the current ground system called the M-Code Early Use, a more limited version of M-Code that will run until OCX is operational. 
Installation of the hardware and software upgrades for the MCEU was finished in July, and the ground system secured operational acceptance on Nov. 18, allowing warfighters access to the M-Code signal. 
Maria Demaree, vice president and general manager for Lockheed Martin's mission solutions and a Potomac Officers Club member, said M-Code's highly secure spoof signals vital to assisting warfighters to achieve their missions on the battlefield. 
"This upgrade to the current GPS ground control system, and the launch of more modernized GPS III satellites, is making M-Code's full-fielding a reality," she said.
Lt. Jordan Malara, 2nd Space Operations Squadron GPS Warfighter Collaboration Cell assistant flight commander, said the MCEU introduces the latest GPS support that will give operators throughout the warfighting domain secure PNT access. 
"This is a critical step in remaining the gold standard of PNT systems and promoting a peaceful, secure, stable and accessible space domain," he said.
Category: Member News
Tags: anti-spoofing GPS C4ISRNET Jordan Malara Lockheed Martin Maria Demaree MCEU Member News PNT system Raytheon Space Force