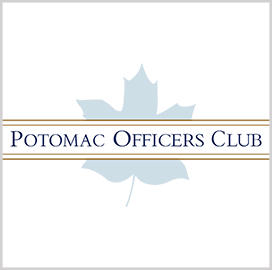 Appian
Appian, Accenture Federal Services Partnership Aims to Streamline Federal Acquisition Process
Appian has partnered with Accenture Federal Services to facilitate the federal acquisition system via a low-code automation platform.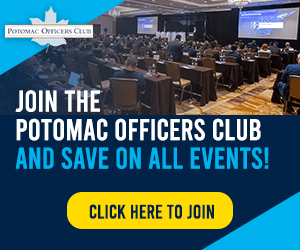 The collaboration calls for AFS to provide new delivery accelerators to advance Appian's acquisitions solutions that streamline the procurement process and validate that the system complies with the Federal Acquisition Regulations policies, the company said Tuesday. 
Aaron Jackson, digital platforms lead at AFS, said federal acquisition groups are frequently delayed by systems and manual tasks that make the process challenging, resulting in higher risks, lower efficiency and more non-essential expenses. 
"Appian's low-code automation platform, coupled with Accenture's experience in automation and artificial intelligence, simplifies the acquisition process and delivers tremendous value, helping organizations eliminate process bottlenecks and ensure timely delivery of products and services," he said. 
In a statement, Appian, which works with over 100 organizations worldwide, said federal leaders are responsible for automating complex workflows and processes while tasked to consolidate business processes. The system hinders procurement teams that are faced with outdated systems and limited budgets. 
The company added that agencies must use their existing IT investments and improve the capabilities of their legacy systems through a low-code automation platform.
Marc Wilson, senior vice president for Appian's global partnerships and industries, said Accenture is the company's established partner and he looks forward to their joint efforts in the federal services. 
"Partners play a key role in helping garner awareness for the benefits of low-code automation and we continue to see success when we work together," he said. "The new delivery accelerators being created by Accenture Federal Services for the Appian Government Acquisition solutions suite will further aid the government to make changes in their digital automation strategies that have a lasting impact."
AFS' latest delivery accelerators combine with Appian's new award management solution that speeds up and simplifies the process for contract closeout.