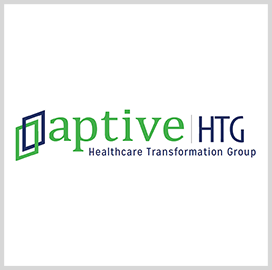 Aptive ATG to Provide Healthcare, Consulting Services to VHA Under $1B IHT IDIQ
Aptive HTG has secured a 10-year, $1B indefinite-delivery/indefinite-quantity contract to provide support health care and professional consulting services in support of the Veterans Health Administration's mission to serve veterans.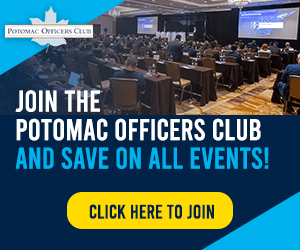 Under the multi-award Integrated Healthcare Transformation IDIQ, Aptive HTG will help VHA foster a clinically-integrated, community-supported, reliable system of care. The IDIQ also requires the provision of support services in a number of areas, such as electronic health records management, health care modernization and transformation and health care human resources on an as-needed basis, Aptive HTG said Thursday.
Work for the IDIQ also calls for helping VHA establish trust among veterans and their families, employees and the whole VA health care enterprise.
Overall, Aptive HTG's services will mainly support health system transformation and innovation, implementation and operations support, and healthcare business enabling services.
The Office of Healthcare Transformation will guide Aptive HTG as it provides critical market-based health industry services and solutions to the VHA.
Category: Contract Vehicles
Tags: Aptive HTG Contract Vehicles Department of Veterans Affairs indefinite-delivery/indefinite-quantity Integrated Healthcare Transformation VA Veterans Health Administration