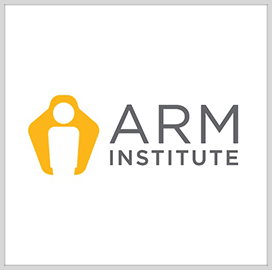 Manufacturing projects
ARM Institute to Support Multiple Robotics Projects
The Advanced Robotics for Manufacturing Institute will invest approximately $7.9 million in 11 technology projects meant to advance adaptive real-time path planning and control, human action and intention prediction, robot learning, virtual masking for advanced coating and other areas of interest. The efforts are being undertaken by teams of industry firms and academic institutions.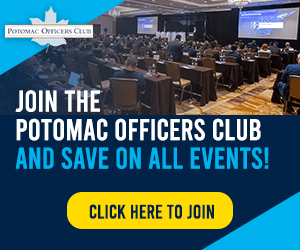 Chuck Brandt, chief technology officer of the ARM Institute, explained that each project addresses key robotics needs of the defense and commercial markets, the DOD Manufacturing Technology Program said Sunday.
One project is aimed at developing adaptive path planning capabilities to make ceramic matrix composite components more affordable for hypersonic platforms. Boeing is the principal investigator, leading a team comprising the University of Southern California and 3M.
General Motors will lead a team composed of General Electric Research, the University of Virginia and Siemens to upgrade manufacturing robotic systems with a reinforcement learning algorithm to enable the performance of new tasks without human input, potentially saving time and resources that would have been used to reprogram such machines.
ARM is a Manufacturing Innovation Institute and nonprofit financially backed by the Office of the Secretary of Defense. It was founded in 2017 after Carnegie Mellon University secured a bid to build a Manufacturing USA facility centered around robotics.
Category: Future Trends
Tags: Advanced Robotics for Manufacturing Institute artificial intelligence Chuck Brandt Department of Defense DOD Manufacturing Technology Program Future Trends