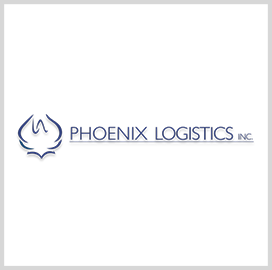 Army Awards $516M JLCCTC Contract to Phoenix Logistics
The U.S. Army has tapped Phoenix Logistics to provide capabilities to the Joint Land Component Constructive Training Capability under a $516M contract. The cost-no-fee, cost-plus-fixed-fee, cost-plus-incentive-fee, firm-fixed-price agreement will have Phoenix deliver services across the range of warfighting functions.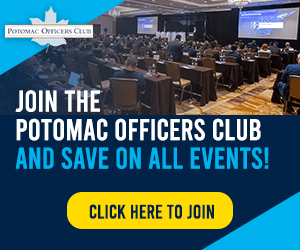 Work locations and funding will be determined with each order, with an estimated completion date of March 16, 2030, Defense .gov said Tuesday.
The Pentagon received two bids for the effort, which were solicited via the internet.
Army Contracting Command is the contracting activity.
Category: Contract Vehicles
Tags: Army Contracting Command Contract Vehicles Defense.gov Department of Defense Joint Land Component Constructive Training Capability Phoenix Logistics US Army