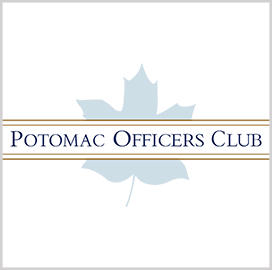 Envistacom
Army Awards Envistacom $235M for ICT Infrastructure Support Services
Envistacom has been awarded a $235 million prime Army contract to provide information and communications technology infrastructure support services.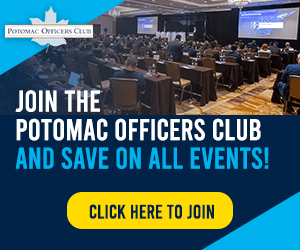 The three-year award calls for field service representative support services for communications and IT infrastructure to the Army, Air Force, Navy, Marine Corps and North Atlantic Treaty Organization forces, Envistacom said Wednesday.
"The Global FSR contract award is a testament to the Army's trust in Envistacom's ability to deliver the required subject matter expertise, in-depth experience, and technical solutions worldwide," said Envistacom President Alan Carson.
The Army Contracting Command awarded the task order through Envistacom's 10-year $5.1 billion Global Tactical Communications Systems II contract vehicle. 
GTACS II was designed to provide the Department of Defense with a competitive contracting mechanism for acquiring new technologies and modernizing tactical communications networks, Envistacom said.
Under the terms of the new task order, Envistacom will deliver on-site technical services for tactical and strategic communications systems, satellite terminals, logistics, system and network engineering, information assurance and cybersecurity. 
Carson said the company is eager to continue supporting the Army and other DOD components by delivering the technical services needed to maintain critical communications. 
Headquartered in Atlanta, Georgia, Envistacom is a provider of communications, cyber and intelligence solutions to the DOD and its partners in the aerospace, defense and intelligence communities.
The company's specialties include cybersecurity solutions, communications networks and infrastructure, intelligence operations and satellite communications.
Category: Contract Vehicles
Tags: Alan Carson Army communications Contract Vehicles Department of Defense Envistacom GTACS II ICT information technology IT prime contract