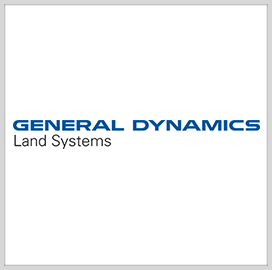 GDLS
Army Awards GDLS $1.2B IM-SHORAD Vehicle Production Contract
General Dynamics Land Systems announced that it has received a $1.22B contract from the Army for the production, testing and delivery of new Interim Maneuver Short-Range Air Defense systems.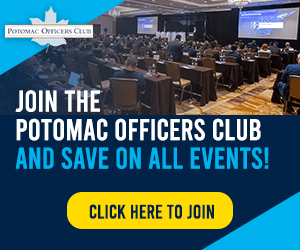 The Army has placed an initial $230M order for the first 28 Stryker IM-SHORAD vehicles to be delivered in 2021. The new systems are billed to combat threats from unmanned aerial systems and other rotary and fixed-wing aircraft.  
Breaking Defense reports that the IM-SHORAD vehicles will feature an anti-aircraft radar, a 30mm autocannon and a missile launcher that shoots Stingers and Hellfires. The new line of Anti-Aircraft Strykers are meant to serve as the replacement for the aging Avenger Air Defense System, which has been deployed by the service since the Cold War. 
According to a statement released by Don Kotchman, vice president and general manager of GDLS, the company will be working with Leonardo DRS and Raytheon to mass-produce the IM-SHORAD vehicles.  
Speaking about the new combat systems, Kotchman noted that the vehicles add a new operational dimension to the Stryker fleet in all of the Army's maneuver formations.  
Work for the contract is expected to be completed by Sept. 30, 2025. Overall, the contract calls for the delivery of 144 vehicles over five years. Locations and funding relative to the billion-dollar contract will be determined on a per order basis.  
GDLS is a business unit of General Dynamics that specializes in providing design, engineering, technology, production and full life-cycle support for land combat vehicles.  
Category: Contract Vehicles
Tags: contract award Contract Vehicles Counter Unmanned Aerial Systems Don Kotchman General Dynamics Land Systems IM-SHORAD Interim Maneuver Short-Range Air Defense Leonardo DRS Raytheon Stryker