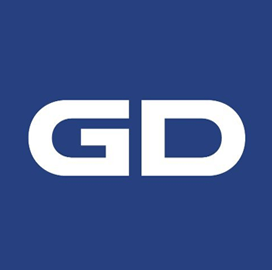 General Dynamics
Army Awards GDLS With $4.6B Contract for Abrams M1A2 SEPv3
The Army has awarded General Dynamics Land Systems a $4.62B contract to produce Abrams M1A2 SEPv3 tanks, the latest version of the American main battle tank.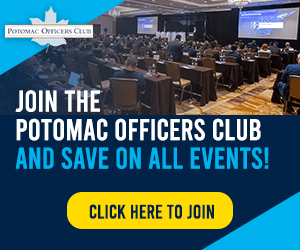 Work under the firm-price-inventive contract is expected to be completed by June 17, 2028. Funding and work locations will be determined with each order, Defense Brief reported.
The M1A2 SEPv3 includes multiple upgrades to improve power generation, network compatibility, survivability and defenses against improvised explosive devices. 
The tank was designed to be able to engage any type of ground target using a range of accurate point and area fire weapons in urban and open terrain.
GDLS' design accounts for many of the space, weight and power issues identified during operation Iraqi Freedom. The system was also designed to act as a platform for future incremental upgrades. 
The Abrams' upcoming variant, the M1A2 SEPv4, is in the initial development phase. The M1A2 SEPv4 will include a third-generation FLIR to provide its crew with a color camera, eye-safe laser range finder and a cross-platform laser pointer.
GDLS is a General Dynamics company that specializes in the design, development, production, support and enhancement of tracked and wheeled military vehicles. 
In October, GDLS was awarded a $1.22B Army contract for the production, testing and delivery of new Interim Maneuver Short-Range Air Defense systems, which are designed to combat unmanned aerial systems and other rotary and fixed-wing aircraft. 
The Army placed an initial $230M order for the first 28 Stryker IM-SHORAD vehicles to be delivered in 2021. All systems are expected to be completed by the end of September 2025.
Category: Contract Vehicles
Tags: Abrams M1A2 SEPv3 Contract Vehicles FLIR GDLS General Dynamics General Dynamics Land Systems Iraqi Freedom Stryker IM-SHORAD