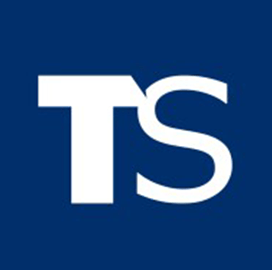 Block III configuration
Army Awards Textron Systems $76M Contract Option to Upgrade Shadow Aircraft Systems
The U.S. Army has exercised the second option year under a Shadow RQ-7B Block I and II tactical unmanned aircraft systems modernization and support contract it awarded to Textron Systems in 2020. Under a potential $76.1 million contract option, the Shadow TUAS manufacturer will upgrade the aircraft to Block III configuration and continue providing Shadow systems with logistics support, maintenance and engineering support services.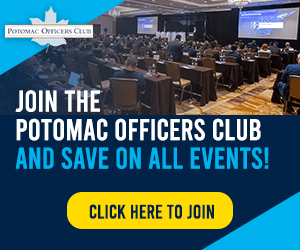 The Block III system offers better capabilities compared to the prior versions, including increased situational awareness and improved wide-area target acquisition and high-value target tracking even in harsh weather conditions, Textron said.
According to Wayne Prender, senior vice president of air systems at Textron Systems, Block III, which features quieter engines and increased standoff range, was developed based on feedback from soldiers. He said the modernization work will help maintain the Shadow units' combat readiness for up to 15 years.
Textron Systems secured the contract option after the Army selected Textron subsidiary Bell's tiltrotor-based V-280 Valor as the future long-range assault aircraft, replacing Black Hawk helicopters under a potential $1.3 billion contract. The FLRAA deal is currently under a Government Accountability Office review because Boeing and Lockheed Martin's Sikorsky filed a protest contesting the selection of the V-280 Valor instead of the companies' coaxial rotor Defiant X aircraft.
In an investor call in January, Textron CEO Scott Donnelly expressed confidence that the Army's decision will not be overturned.
GAO is expected to issue its decision on the protest on or before April 7.
Category: Future Trends
Tags: contract award Future Trends Scott Donnelly Shadow Block III tactical unmanned aircraft systems Textron Systems US Army Wayne Prender