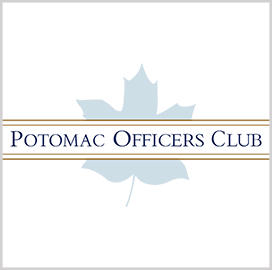 Army: Cloud Office is Operational Despite Workforce Gaps
The Army's Enterprise Cloud Management Office said it is fully operational despite failing to assign some personnel to their new positions due to the coronavirus pandemic.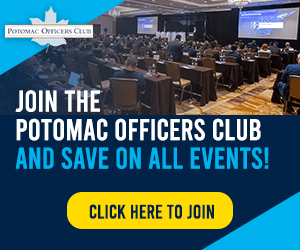 The office, which was established in November, said it moving along quickly with its information technology modernization plan despite the gaps in the workforce. Before the pandemic, ECMO was scheduled to become fully operational in March, Fedscoop reported Tuesday. 
"The COVID-19 pandemic has demanded that we adapt how we operate, but it has not adjusted our FY2- plans, and if anything it has accelerated them," Army Chief Information Officer Bruce Crawford and ECMO head Paul Puckett said in a joint statement.
Initially, ECMO was created to provide the Army with foundations for data management and cloud migration as part of the military's 2020 modernization plan. It has since shifted its focus toward the service's adoption and optimization of cloud-computing and modern technology in response to the increase in demand for telework and digital collaboration.
The whole Department of Defense adopted Microsoft's Commercial Virtual Remote Environment to meet the agency's immediate teleworking needs. 
Past news reports suggested that DOD intends to keep some of its teleworking capabilities even after the coronavirus pandemic to achieve a more digitally connected military. However, Microsoft's CVR tool will reportedly only be a temporary measure to be kept until a more permanent one is installed.
Crawford and Puckett praised the private sector for supporting the military's IT modernization efforts despite some disruptions to supply chains.
"During this challenging period in our nation's history, we have received tremendous support from industry who have stepped up to assist the Army in continuing to fulfill our mission," they said.
Category: Popular Voices
Tags: Bruce Crawford cloud computing data modernization DoD Enterprise Cloud Management Office FedScoop Fiscal 2020 IT Modernization Microsoft CVR Paul Puckett Popular Voices telework U.S. Army