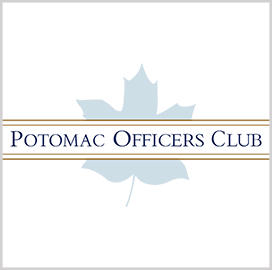 US Army
Army Completes Second Missile Intercept Test Using IBCS
The Army has reportedly intercepted two low-altitude missile targets using its Integrated Air and Missile Defense Battle Command System during a live-fire evaluation held Thursday.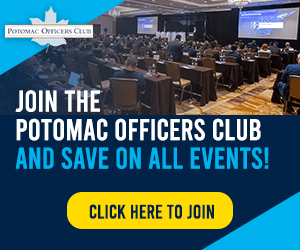 According to Gen. John Murray, commander of the Army Futures Command, the intercept test was held as part of the limited user test of the IBCS, which will serve as the service's  contribution to the Joint All-Domain Command and Control system. 
The recent missile intercept test marks the second time the IBCS was able to take out a set of targets following an initial test in December, wherein it intercepted two cruise missile surrogates using a pair of Patriot Advanced Capability-2 missiles, the Army reported. 
Speaking at a media event, Murray expressed confidence that the service is on track to conduct initial operational test and evaluation of the IBCS in about a year's time.
During the test, the IBCS took down two targets by connecting two Patriot radars, two AN/MPQ-64 Sentinel radars, three Patriot launchers and several battalion and battery engagement centers, according to Philip Rottenborn, a project manager with the Program Executive Office of Missiles and Space.
The IBCS was able to hit its targets despite suffering from a jammed communications relay. Simulating jamming incidents on the system was necessary to test its ability to seamlessly transition data to another node.
Brig. Gen. Brian Gibson, director of the Air and Missile Defense Cross-Functional Team, said all personnel from the 3rd Battalion of the 43rd Air Defense Artillery Regiment provided support for the live-fire intercept. The 3-43 ADA is slated to receive initial operational capability of the IBCS by fiscal year 2022, Gibson added. 
Murray, who is also a 2020 Wash100 winner and a past Potomac Officers Club event speaker, considers the intercept test as a major milestone for the air defense community and the Army enterprise at-large. 
The Army is scheduled to perform the third intercept test within the week. 
Category: Speaker News
Tags: 3-43 ADA Anthony Behrens Army Futures Command Brian Gibson IBCS Integrated Air and Missile Defense Battle Command System John Murray Joint All-Domain Command and Control limited user test Patriot Advanced Capability-3 Philip Rottenborn Speaker News