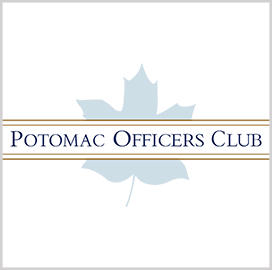 Modernization program
review
Army Conducting Review of Network Modernization Efforts
Gabe Camarillo, undersecretary of the Army, recently told reporters that the service is studying its data and communications network modernization efforts to determine what capabilities need upgrades and what follow-up steps need to be taken. The assessment covers key areas such as unified network operations, cybersecurity, cloud migration, data analytics, tactical radios and satellite communications, Defense News reported.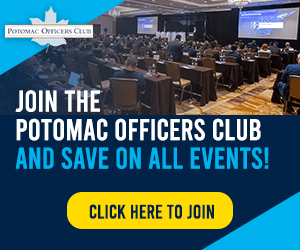 Camarillo, a past Potomac Officers Club speaker, noted that the Army's network modernization efforts have undergone significant changes since he left the service in 2015, making the present an opportune time to carry out an assessment.
Connectivity between tactical and strategic hubs as well as between theaters has been an ongoing concern for the Army, which considers network modernization a top priority as it readies against China and Russia. Such efforts also support the Department of Defense's Joint All-Domain Command and Control initiative. According to Maj. Gen. Jeth Rey, director of the Network Cross-Functional Team, Camarillo challenged the division to improve transport, bandwidth and the service's data fabric in relation to JADC2.
The ongoing review is expected to end within 2022.
In April, a senior Army official specializing in command, control and tactical communications said various modernization projects were seeing increasing momentum.
Category: Speaker News
Tags: Defense News Gabe Camarillo Jeth Rey modernization Speaker News US Army