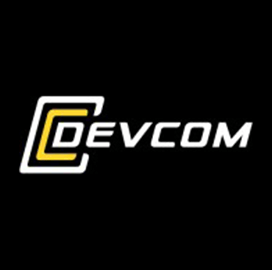 Autonomous CBRN solution
Army DEVCOM Working on Autonomous Equipment Decontamination System
A chemical and biological defense solution showcased its ability to remotely decontaminate a vehicle at a technology demonstration hosted by the Defense Threat Reduction Agency in May at Camp Dawson in West Virginia.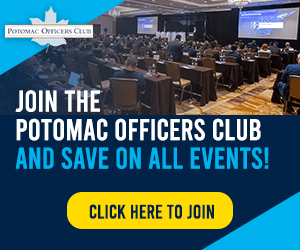 The system comprises an unmanned ground vehicle featuring a sensor that detects the presence of contaminants, a camera that maps the areas where the contaminants are present, and a robotic arm with a hose that applies the decontaminant, DVIDS reported.
The system is being developed by the U.S. Army Combat Capabilities Development Command Chemical Biological Center under Autonomous Equipment Decontamination, a project being handled by the DEVCOM Ground Vehicle Systems Center and DEVCOM Army Research Laboratory.
DEVCOM's industry partner for the project is Teledyne FLIR, which is already working with the Department of Defense on another effort related to chemical, biological, radiological and nuclear threat management.
In February, Teledyne FLIR Defense received a $13 million DOD contract to equip the R80D SkyRaider drone with flight controls that would enable the aircraft to autonomously perform CBRN reconnaissance with the aim of replacing humans in carrying out such hazardous missions.
The contract also calls on the company to develop prototype CBRN sensor payloads for use on the SkyRaider and the installation of existing detectors owned by the U.S. Army.
Deliveries are due later this year.
Category: Future Trends
Tags: artificial intelligence/machine learning DEVCOM CBC DTRA Technology DVIDS Future Trends Teledyne FLIR unmanned aerial vehicles unmanned ground vehicles US Army