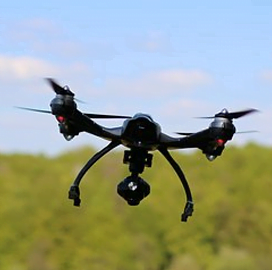 Drone
Army Develops Small Drones That Evade Power Grids
A U.S. Army research group has designed a new sensor that will assist small drones to identify and prevent crashes with power lines.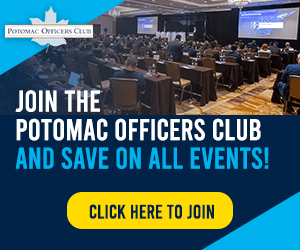 Scientists at the U.S. Army Combat Capabilities Development Command's Army Research Laboratory have come up with a sensor and software program that will allow the small unmanned aerial systems to change the flight path and pilot through electrical power grids, the agency said Thursday. 
The application uses a field configuration and 3D sensors with minimal energy processing systems, which lets the UAS' automated pilot detect and avoid power lines.
David Hull, Army researcher, said the power lines are small and hard to check with radar or optical sensors. "But they generate large fields that can be easily detected with low-power, low-cost, passive electric and magnetic-field sensors," he said. 
He added that the innovation has major dual-use capability, which will provide the military enhanced ways for ground and air-based transports to stay away from electric power lines during movement,
Current wire-avoidance technologies are said to be relatively costly and heavy and technically limited. The use of the latest sensors is seen to bring down operational costs and provide more accessibility. 
The new system can likewise assist in locating defective power lines after a natural or man-made disaster and in checking electrical grids. 
The lab has partnered with Manifold Robotics, which will manufacture the technology for drone-based commercial applications.
The company aims to build a power line detection system that uses the sensor to allow the drone to dodge the power lines while on autopilot flight. The organization expects to see the sensor deployed in other activities in the near future. 
Headquartered in Brooklyn, New York, the start-up company is composed of engineers and drone specialists focusing on the emerging technology including unmanned vehicles, computer vision and artificial intelligence, and UAVs for power line inspection.
Category: Future Trends
Tags: 3-D sensor Army Research Laboratory Army Technology David Hull Future Trends Manifold Robotics sensor software application U.S. Army UAS unmanned aerial systems US Army Combat Capabilities Development Command