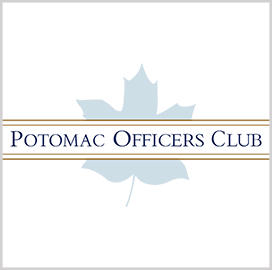 Artificial intelligence
Army Develops Software for Future Autonomous Vehicles
The Army has announced a milestone in its development of software capabilities and algorithms for future autonomous vehicles.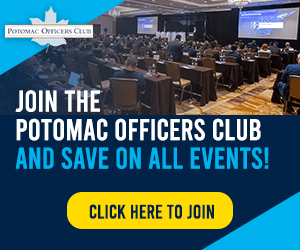 The Scalable, Adaptive and Resilient Autonomy program launched during the pandemic under the leadership of the U.S. Army Combat Capabilities Development Command, Army Research Laboratory.
Within SARA's first year, DEVCOM ARL researchers achieved "significant improvements" in adaptive sensor calibration, uncertainty models and efficient local planning, the Army said.
DEVCOM ARL's progress supports the Army's bid to create autonomous vehicles that use artificial intelligence to function in multi-domain operations.
John Fossaceca, program manager of the AI for Maneuver and Mobility Essential Research Program, said DEVCOM ARL's algorithms might help autonomous vehicles traverse cluttered operating environments.
AIMM ERP developers are particularly interested in creating autonomous systems that can integrate multiple sources of information and quantify uncertainty, according to ARL's Open Campus page.
Fossaceca also highlighted "significant improvements in risk-aware AI perception models such that they can more effectively handle uncertain situations where we lack sufficient training data."
According to the Army, SARA has also produced algorithms for speed control, efficient long-term planning, local planning, error-reduction calibration and navigation adaptation.
DEVCOM ARL worked on SARA in collaboration with the University of Washington, University of Delaware, University of Rochester, Colorado School of Mines, Florida Institute for Human and Machine Cognition, Indiana University, University of California, Berkeley and the General Electric Company.
In early June, the Army also published research that it believes could serve as the foundation for developing robots working alongside future soldiers.
Led by DEVCOM ARL, the research effort was focused on collaborative multi-agent systems, which are are populations of interacting AI designed to work together to solve distributed problems.
Category: Future Trends
Tags: AI AI for Maneuver and Mobility algorithm Army artificial intelligence autonomous vehicle DEVCOM ARL Future Trends John Fossaceca multi-domain Open Campus SARA