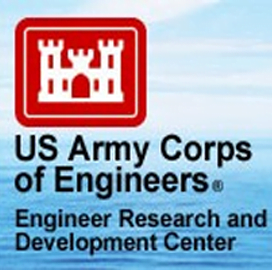 New supercomputing
facilities
Army Engineers Inaugurate Two New Facilities to House Supercomputers
The Department of Defense recently inaugurated two new supercomputing research facilities in Vicksburg, Mississippi, as part of efforts to deliver a technological solution to complex and pressing national security challenges, Nextgov reported Monday.
The two facilities are being run by the Army Engineer Research and Development Center as its Supercomputing Research Centers. Funding for the facilities was approved in 2018, and the last three years saw the construction of the laboratories, which were described as "ultramodern."
Bobby Hunter, director of the new SRC facilities, said that the technology made available by the new centers enables Army scientists to discover, develop, and deliver innovative solutions that make the world safer and better.
The ERDC said the facilities also serve as home to one of five DOD High-Performance Computing Modernization Program Resource Centers. Additionally, 10,000 square feet of raised floor space accommodates large-scale supercomputers for use by science and technology communities.
The ERDC fielded its first supercomputer in 1990 and began to excel in supercomputing around 1992 when the DOD formed the High-Performance Computing Modernization Program. Since then, ERDC's Information Technology Laboratory has fielded one of the largest CRAY T3E supercomputers in the world, the 12th most powerful supercomputer in the world and the largest supercomputer within the DOD until 2021.
Hunter said that Mississippi is home to more than 50 percent of the high-performance computing power available to the entire DOD.
Category: Future Trends
Tags: Bobby Hunter Department of Defense Future Trends innovative solutions Nextgov research center facilities supercomputer