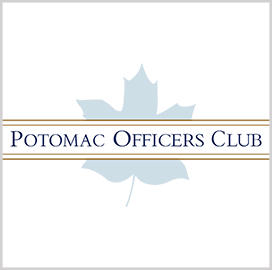 Artificial intelligence
Army Focused on Data Literacy for AI Development, Official Says
The Army is taking steps to increase the level of data fluency across its enterprise to support the development of artificial intelligence technologies, according to an official.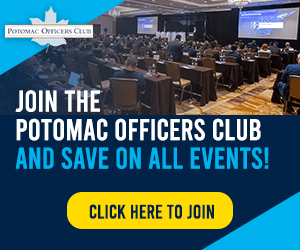 Lt. Col. Kristin Saling, the chief analytics officer for the Army Talent Management Task Force, said the future of AI in the Army will not be "one-size fits all." 
"We're trying to break ourselves out of our usual kind of bureaucratic, scripted, here's-the-doctrinal answer and figure out what is a more flexible framework for innovation and the provision of resources look like for us," Saling added. 
According to the analytics chief, developing AI competencies in the Army requires leaders who can put AI-related skills in the context of career progression and promotion opportunities. 
Saling said the Army needs leaders who can communicate decisions on what to automate, as well as staff working in between different teams that understand how to integrate AI systems. 
The Army is currently leading an enterprisewide effort to operationalize the AI technologies in its laboratories. 
Saling said that while the service is "all over the map" in terms of AI deployment, some areas have not yet caught up. 
"We have organizations that are still kind of working at the acetate-over-maps level in their command centers, who really want to be able to innovate into this space, but aren't quite sure where to start," Saling said during the event hosted by the Advanced Technology Academic Research Center. 
The Department of Veterans Affairs and the National Oceanic and Atmospheric Administration have also ramped up their development of AI.  
VA stood up the National AI Institute to explore AI's use in determining how best to treat patients, while NOAA seeks to develop AI that can help improve weather forecast accuracy. 
Category: Popular Voices
Tags: Advanced Technology Academic Research Center AI Army Army Talent Management Task Force artificial intelligence ATARC chief analytics officer data data fluency Department of Veterans Affairs Federal News Network Kristin Saling National Oceanic and Atmospheric Administration NOAA Popular Voices VA