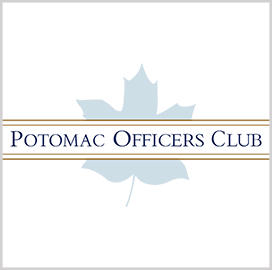 Cybersecurity
Army, Navy Announce Principal Cybersecurity Advisers
The Army and the Navy have appointed Terry Mitchell and Chris Cleary as principal cybersecurity advisers who will work closely with the services' top leaders.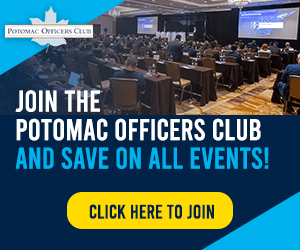 Mitchell was appointed to the role in September to advise the Army secretary and chief of staff on the implementation of the 2018 Department of Defense cyber strategy.
Cleary, a former chief information security officer with the Navy, will work with the service and DOD's chief information officers as well as advise the Navy secretary on cybersecurity matters, C4ISRNET reported Thursday.
Cleary is a Naval Academy graduate and retired Navy Reserve officer who spent 16 years holding various leadership roles on active duty. He has also held several leadership positions in the private sector, the Navy said. 
The National Defense Authorization Act states that principal cyber advisers should be civilians and independent of the services' respective CIOs.
Their responsibilities include overseeing recruitment, resourcing and training of cyber forces; acquisition; cybersecurity supply chain risk management; and the security of information systems and weapon systems.
Meanwhile, the Air Force told C4ISRNET that the service is on track to name its new cyber officials.
"The COVID-19 pandemic delayed our ability to meet the deadline. We are working through the required Department of Defense hiring process and plan to have an adviser hired in the next several months," an Air Force spokesperson said.
Category: Partnerships and Executive Moves
Tags: Air Force appointment Army C4ISRNET Department of Defense National Defense Authorization Act Navy NDAA 2020 Partnerships and Executive Moves PCA principal cybersecurity adviser