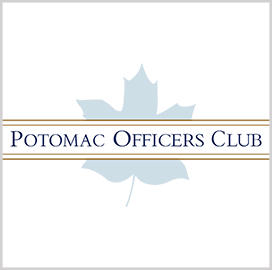 US Army
Army Opens Texas Software Factory to Ensure Future War Success
The Army has established a software factory in Austin, Texas, dedicated to developing software products critical in ensuring future war success and in cultivating a technologically advanced workforce.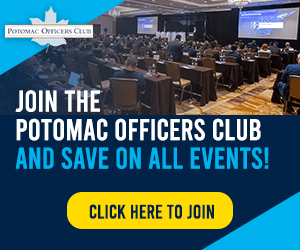 In a statement, Gen. Mike Murray, commanding general of the Army Futures Command, anticipates that the software factory would bring long-term cost savings and help the service extend its competitive advantage by remaining committed to the Army's modernization efforts.
The software factory is slated to begin working on projects in mid- to late-January centered around increasing digital proficiency, harnessing an innovative spirit and leveraging modern technology to solve existing problems with agile software, the Federal News Network reported.
Murray, who is also a past event speaker for the Potomac Officers Club and a 2020 Wash100 winner, believes that being able to develop software at the lowest tactical levels enables the Army to deliver better software products.
Essentially, the software factory is envisioned to allow the Army to maintain operability in future battlefields that could hamper its ability to tap into reach-back capabilities to diagnose issues or solve technological problems.
The AFC intends to gauge the success of the software factory based on two parameters. 
Maj. Vito Errico, AFC's special assistant to the commanding general and software factory, recently told reporters that the first measure of success focuses on the idea of "by soldiers, for soldiers," with emphasis on soldier readiness, cost-savings and user adoption. 
The second metric would take into account the people-side of things, as the factory is expected to bring in developers within the Army to work on software projects for up to three years. The Army is keen on inviting 30 software savvy soldiers to Austin in the fall, which would initially comprise the factory's 200-member target. 
The establishment of the factory stems from the criticisms raised in a previous Government Accountability Office report. The watchdog asserted that the Army needs to adopt DevOps and DevSecOps approaches to its major defense acquisition programs.
Category: Speaker News
Tags: agile software Army Futures Command DevSecOps digital proficiency Federal News Network Mike Murray software factory Speaker News U.S. Army Vito Errico