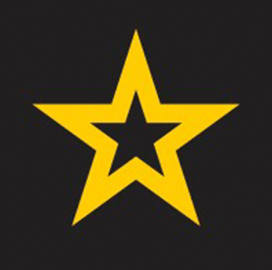 Bomb-carrying drones
Army Posts Solicitation to Develop Lethal Payloads for Small UAS
The U.S. Army is soliciting proposals to develop a Technology Readiness Level 5 lethal payload for any unmanned aerial system included in the Defense Intelligence Unit's Blue UAS cleared drone list, with the exception of the WingtraOne platform. According to the solicitation, bomb-carrying drones could be one of the common tools at the squad or brigade level in the future, Defense One reported.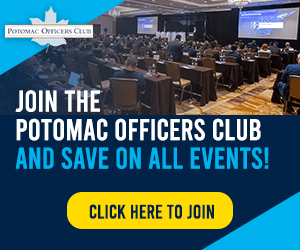 The Army will only accept Small Business Innovation Research direct-to-phase II proposals, meaning interested contractors should provide documentation that Phase I work has been conducted, including designing a preliminary lethal payload and developing a concept for physical attachment and electrical and software integration.
The military service has a suicide drone called Switchblade but the Skydio X2D unarmed reconnaissance drone remains the UAS widely used in the Army. In a previous solicitation, the Army Application Laboratory said lethal drones are essential in future combat operations. The Army Combat Capabilities Development Command has already begun its work to enable dropping bombs from the Skydio X2D, similar to Ukraine's DJI Mavic 3 and other bomb-carrying drones.
Category: Future Trends
Tags: Defense One Future Trends lethal drones unmanned systems US Army