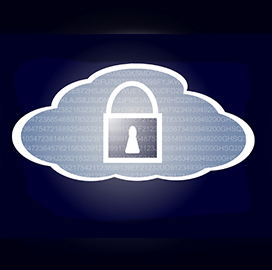 Digital transformation
Army Ready to Accelerate Cloud Migration in 2023, Senior Official Says
The U.S. Army has established its cloud technology foundation and plans to accelerate its migration in 2023, senior officials said at a recent conference.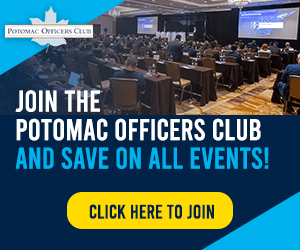 Lt. Gen. John Morrison, the Army's deputy chief of staff for command control, communications and computers, or G-6, said his team is helping the Army's operational formation understand which applications should be prioritized in the migration, Breaking Defense reported Wednesday.
"We've learned very quickly it's not about the data center. It's about the applications and the data that's in the data center," Morrison said at AFCEA TechNet Augusta 2022.
The plan aligns with the Department of Defense's vision for the Joint Warfighting Cloud Capability, a $9 billion effort to build a multi-cloud, multi-vendor cloud environment.
Morrison, a speaker at a past Potomac Officers Club event, added that G-6 is collaborating with Army Chief Information Officer Raj Iyer to identify which of the Army's legacy data centers it should phase out.
Iyer, also a speaker at a past POC event and a two-time Wash100 winner, previously highlighted 2023 as a "year of inflection" for the Army's digital transformation journey.
Iyer is set to co-chair the Army's new Army Risk Management Council, a team that will be responsible for setting the service's cyber risk tolerance. The Army is in the final stages of staffing the council.
Category: Speaker News
Tags: Army Breaking Defense cloud John Morrison JWCC Raj Iyer Speaker News