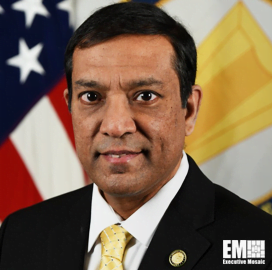 Raj Iyer
CIO
US Army
Army Readying New Digital Strategy to Foster Mindset, Policy Changes
The Army's chief information officer, Raj Iyer, told attendees at a recent AFCEA NOVA virtual event that a new Army Enterprise Digital Strategy is underway to help foster a digital mindset and introduce changes to the information technology enterprise.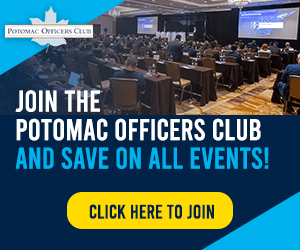 According to Iyer, going digital requires the Army to undergo a cultural change, which not only involves changing the service's approach to tech usage but focusing on digital skills talent management as well.  
Iyer said a key focus will be restructuring existing policies in such a way that makes it easier for the Army to implement new technologies and meet mission outcomes while also balancing cyber and other risks, FCW reported.
Budgeting also ties in to the implementation of the Army's digital strategy. The CIO is looking to get a better handle on IT spending, citing the service's tendency to overspend by about $2 billion annually.  
Overspending issues are expected to be addressed during zero-budgeting program reviews or night courts, which the Army will rely on once more for the 2022 budget cycle. 
In addition, the service intends to create a virtual IT program evaluation group in an attempt to help Iyer evaluate and inform decisions for the 2023-2027 Program Objective Memorandum cycle.
A new council will be created as well to ensure that cloud migrations will be prioritized budget-wise. The soon-to-be established Army Digital Oversight Council will function like a board of directors with the Army CIO serving as the board chairman. 
Utilizing tactical clouds to power sensor-to-shooter capabilities is one of the Army's top priorities, Iyer added. 
The digital strategy was drafted over the past year and is now awaiting approval by former Army Secretary Ryan McCarthy. Iyer said, however, that the Army will factor in input from the Biden administration before releasing the strategy.
Category: Future Trends
Tags: AFCEA NOVA digital strategy FCW Future Trends IT enterprise Raj Iyer Ryan McCarthy tactical cloud US Army