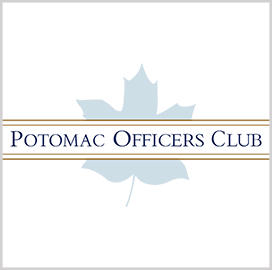 IT solicitation
US Army Releases Solicitation for 10-Year IT Hardware Contract
The U.S. Army has issued a solicitation for the Information Technology Enterprise Solutions – 4 Hardware contract, with proposals due Sept. 4.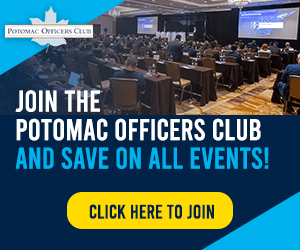 The potential 10-year, firm-fixed-price, indefinite-delivery/indefinite-quantity ITES-4H contract allows for the procurement of products supporting net operations such as servers, workstations, thin clients, desktop computers, notebook computers, storage systems, networking equipment, imaging equipment, cables, connectors and video equipment products.
Non-catalog items, including digital senders, plotters, power adapters, biometric devices and equipment cabinets, will also be purchased under ITES-4H, Breaking Defense reported Monday.
Additionally, the contract requires the delivery of related incidental services in the following areas: system configuration and integration, physical site analysis, installation and relocation, and high availability configuration.
Newly acquired systems and services must enable integration and interoperability, the Army said in a request for proposals.
Deliveries are expected to be made across the contiguous U.S. and foreign locations such as Germany, Turkey, Italy, Japan, Republic of Korea, Belgium, Puerto Rico, Spain, Greece and Guam.
The procurement is being managed by Army Computer Hardware, Enterprise Software, and Solutions. The number of orders for ITES-4H could be higher or lower than the preceding ITES-3H contract, which had approximately 52,000 orders.
The solicitation coincides with the Army's multi-year network modernization initiative, which, according to retired Maj. Gen. Peter Gallagher, is aimed at promoting decision dominance.
Gallagher, who previously served as director of the Army Futures Command Network Cross-Functional Team, made clear in the spring that without a network to establish linkages, "all the other modernization efforts are just stovepipe dreams."
Category: Future Trends
Tags: and Solutions Army Army Computer Hardware Breaking Defense enterprise software Future Trends IT hardware ITES-4H network modernization RFP