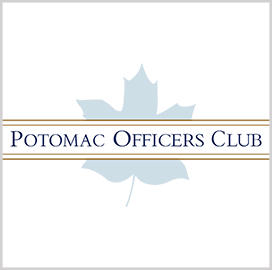 US Army
Army Relying on VR Technology to Ensure Soldier Preparedness
The Army is increasing its reliance on virtual reality technology in order to ensure soldier preparedness amid the COVID-19 pandemic, the National Defense Magazine reported Tuesday.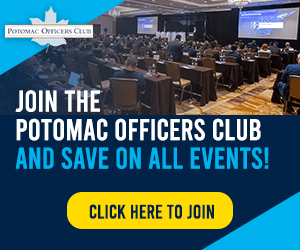 Speaking at a National Training and Simulation Association-hosted symposium, Maj. Gen. Maria Gervais, synthetic training environment cross-functional team director at Army Futures Command, said the pandemic has made Army leaders realize the importance of synthetic training environments, as well as distributed learning, training and connection.  
According to Gervais, the Army has resorted to using actual gaming technology to fill training gaps and other virtual capabilities to help units train without violating social distancing procedures.  
As it stands, the Army has yet to come up with the final requirements for its STE initiative. However, the service's Combined Arms Center-Training is performing a live training environment modernization study, which is expected to conclude within the year, to inform the STE's program objective memorandum for fiscal years 2023 to 2027.
The STE is envisioned to feature three baseline applications, including a digital three-dimensional representation of the military's operating environment called the One World Terrain. Additionally, the Army wants to include a training simulation software and training management tools with the STE.  
Senior officials believe that the STE could allow warfighters to carry out a large number of training repetitions to ensure mission success.  
Gervais has called on industry partners to collaborate with the Army to develop the STE at large and program contents that need to be trained.  
In this regard, the Army has opened a technology integration facility where industry partners and experts from the academe can work on the STE initiative.  
"It will be focused on examining capability gaps, innovating and integrating solutions from across DoD and industry and demonstrating those solutions for exploitation by our material developer," she said.
The STE program builds on other initiatives launched by the Army for military training. According to the Army's deputy project manager for soldier training, Scott Pulford, the service is developing a combat training center tower program for facilities at Fort Polk, Louisiana, and the Joint Multinational Readiness Center in Hohenfels, Germany. Additionally, the service is building new gunnery systems to facilitate simulation training for operating Abrams tanks, Bradley Fighting Vehicles and the Stryker mobile gun system.  
Category: Speaker News
Tags: 3D soldier training tool Corey Hemingway Marcus Varnadore Maria Gervais National Defense Magazine One World Terrain Scott Pulford Speaker News synthetic training environment U.S. Army virtual reality