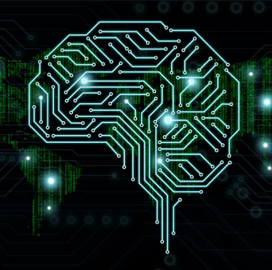 Artificial intelligence
Army Researchers Aim to Develop AI-Powered Combat Vehicles
Army researchers are integrating artificial intelligence capabilities into combat vehicles to help soldiers traverse unfamiliar or dangerous terrain and help them avoid distractions.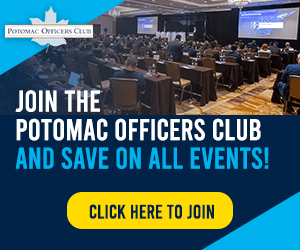 The Army Combat Capabilities Development Command's Army Research Laboratory highlighted one of its major flagship projects, the AI for Maneuver and Mobility essential research program, the research division said.
"We want these systems to be fully autonomous so that these soldiers can do their jobs and these autonomous systems can work as teammates and perform effectively in the battlefield," Program Manager John Fossaceca said.
Fossaceca added that he wants to develop the foundational capabilities for autonomy in the next generation of combat vehicles, which he said will be equipped with robotic units that operate independently of main combat vehicles.
ARL explained that manufacturers typically design commercial autonomous vehicles to run on pristine roads, while soldiers often cross diverse terrains and areas that might not have roads to travel on.
"Soldiers may have to operate in forests or deserts, and they may have to operate in a certain manner like moving stealthily in order to achieve some objective," Fossaceca said.
In the short term, Army researchers reportedly plan to leverage recent computing breakthroughs to create a single AI platform that can perform very specific tasks consistently, Fossaceca said.
He added that in the long term, the Army wants future combat vehicles to be able to take environmental clues, analyze them and use them to develop possible courses of action.
"An obstacle like a fallen tree could just be there by coincidence and require additional navigation in circumventing it, while sandbags may indicate signs of a trap and require the system to warn the driver about the possibilities of an ambush. We want our systems to process these kinds of contextual clues in the future," Fossaceca said. 
Category: Future Trends
Tags: AIMM Army Research Laboratory artificial intelligence Artificial Intelligence for Maneuver and Mobility computing architecture Future Trends John Fossaceca Multi-Domain Operations U.S. Army U.S. Army Combat Capabilities Development Command