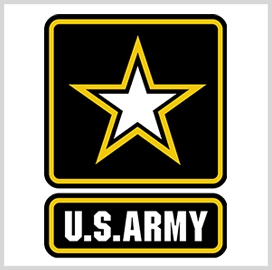 Maneuver Support &
Protection Integration
eXperiments 2024
US Army Seeking Autonomous Capabilities for 2024 Technology Experimentation Event
The U.S. Army is seeking autonomous solutions that can support protection, movement, maneuverability and sustainment operations.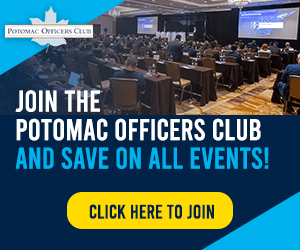 According to a sources sought notice posted on SAM .gov, the Army is looking into solutions that can provide predictive and real-time protection information for enhanced situational awareness, autonomously breach obstacles and verify that the way ahead is clear, help counter enemy-targeting capabilities, and autonomously perform decontamination.
The solutions will be showcased at the service's Maneuver Support & Protection Integration eXperiments 2024 event. Interested parties have until April 28 to submit proposals, FCW reported.
Companies must include their solution's connections to the Army's modernization priorities, learning demands associated with the technology and the number of soldiers required to run the solution in their respective proposals.
MSPIX 24 serves as a "centralized experimentation and analysis process" that allows the Army to test new technologies and identify future capability requirements in line with its multi-domain operation goals. The 2022 iteration of the event showcased and tested 14 pieces of technology designed to minimize human presence on the battlefield, improve lethality, disrupt enemy capabilities and physically control spaces.
One of the technologies tested during the event is the Mobile-Acquisition, Cue and Effector, which integrates radar technologies with a remote cue system to lock onto and disable moving targets.
MSPIX 24 will be hosted by the Army's Maneuver Support Capability Development Integration Directorate.
Category: Future Trends
Tags: autonomous technology FCW Future Trends Maneuver Support & Protection Integration eXperiments 2024 US Army