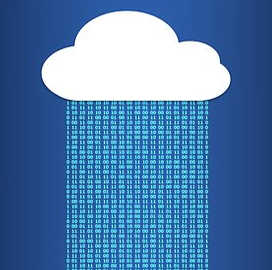 Cloud computing
Army Seeking Help With Cloud, Cybersecurity Services
The U.S. Army is seeking assistance from contractors that can build the service's coding environment as well as provide secured cloud services and help with high-level cybersecurity tasks.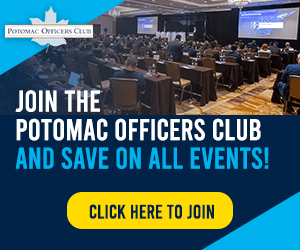 A recent request for information from the Enterprise Cloud Management Office said the military branch is looking for help from the IT industry for the Coding Resources and Transformation Ecosystem, the DevSecOps environment the Army is working to bring to its coders.
In addition, the ECMO is asking for cloud management technical and tool assistance called "chief information security officer-as-a-service" to enhance the security of the service's IT infrastructure.
The request is in accordance with ongoing work to transition data and services to a cloud network to improve enterprise-wide security.
The RFI stated that ECMO will provide the Army with secure and reliable DevSecOps services and capabilities to address user requirements and accelerate cloud technology use.
The document also appeals to CISO-as-a-service contractors and cyber experts to help develop the Army network and cloud security architecture. The service will include macro-level architectural solutions for cloud infrastructure, platform-as-a-service, data analytics and other engineering assistance. 
Established in early 2020, ECMO is meant to build and expand the Army's enterprise cloud services to the tactical edge and has three main goals, according to Director Paul Puckett. 
At an AFCEA-hosted online event, he said the goals are to deliver cloud-based shared services, provide software development tools that enable the military branch to deploy cloud-based applications and offer end-users access to data analytics and management tools.
Puckett said when combined, the three technical capabilities serve as a foundational element that the Army must rely on. He added that using common services allows the Army to be adept with basic technology and configuration management to enable the organization to focus on applications and data.
Category: Future Trends
Tags: CISO-as-a-service cloud Coding Resources and Transformation Ecosystem CReATE cybersecurity DevSecOps Enterprise Cloud Management Office FedScoop Future Trends U.S. Army