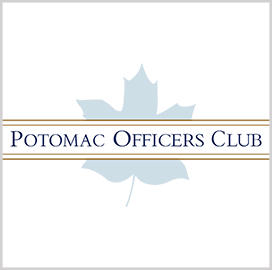 AI capability
enhancement
Army Seeking Technologies, Methodologies to Improve AI Capabilities
The U.S. Army's Artificial Intelligence Integration Center is looking for new and emerging technologies that could support AI-enabled problem-solving capabilities for the service's cross-functional teams. The technologies sought should seal several gaps that the Army has identified.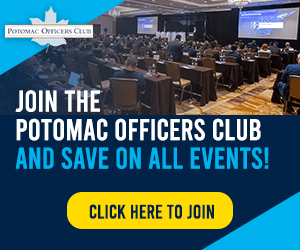 Ruben Cruz, the lead official for finance and operations at AIC2, said during the AUSA's annual conference that the service issued a broad agency announcement to gather information and insights about AI-enabled research, technologies and equipment. The BAA is open until 2026, National Defense Magazine reported.
According to Cruz, the areas of focus for emerging technologies include autonomous platforms, AI and machine learning algorithms, AI-based decision-making, human-machine interfaces and data visualization. Solutions that would be submitted to the BAA must meet at least technology readiness level one. The BAA includes several contracting opportunities, such as cooperative research and development agreements and standard contract vehicles.
In addition to the BAA, AIC2 also issued a commercial solutions opening solicitation for products that focus on data and AI. Offerings that will be submitted to the solicitation must have a TRL rating above level four. The deadline for submissions is Feb. 9, 2022.
Army Futures Command Director of AI Capabilities Douglas Matty said during the same AUSA event that the service's CFTs can use AI to achieve information dominance and mission requirements.
Matty also noted that AI deployment initially focused on long-range precision weapons and next-generation combat vehicles CFTs but has expanded to the other teams.
Category: Future Trends
Tags: Army Army Futures Command Artificial Intelligence Integration Center broad agency announcement commercial solutions opening solicitation Douglas Matty Emerging Technologies Future Trends National Defense Magazine Ruben Cruz