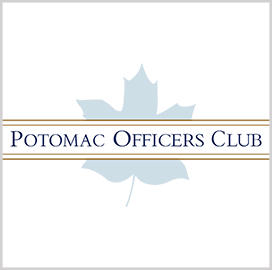 Cloud computing
Army Seeks Sources for Re-compete $106M Cloud Contract
The Army has issued a sources-sought notice announcing its intent to re-compete the five-year, $105.8M Army Resource Cloud contract.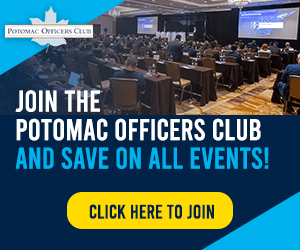 According to a report from Bloomberg Government, the proposed contract calls for support services for managing the cloud computing environment of the Program Budget Data Management Division of the Deputy Chief of Staff, Army G-8. The winning contractor will offer a wide range of services including business capability definition, architectural design and evaluation, prototyping, engineering development, configuration, integration and migration activities, as well as maintenance and sustainment of all business applications and cloud infrastructure items.
Work for the ARC contract covers services for cloud infrastructure and security activities, new systems development, business process reengineering and business enterprise architecture and data science services. Some of the work will be carried out in the Department of Defense's headquarters in Washington, D.C.  
Northrop Grumman is the incumbent contractor for the ARC contract. The company has already taken up $84.5M of the contract's $105.8M ceiling. Work for the existing contract, which began in July 2016, will end in July 2021. 
The re-compete ARC contract is expected to exceed the incumbent contract's maximum value given the broad scope of the work. 
Contractors tasked to work on the re-compete contract must comply with the level 4 standards outlined in the Cybersecurity Maturity Model Certification program. Additionally, prime and subcontractors need to secure a secret facility clearance from the Defense Security Service. 
Interested sources may submit responses to the Army's sources sought notice until Nov. 12.
Category: Future Trends
Tags: Army Resource Cloud Bloomberg Government cloud computing Cybersecurity Maturity Model Certification data service Future Trends Northrop Grumman Program Budget Data Management Division U.S. Army