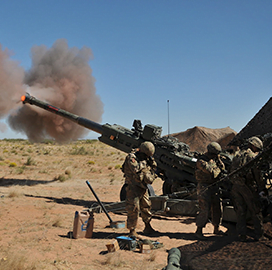 High-priority munitions
Army Selecting Munitions Programs Suited for Multiyear Contracts
The U.S. Army is determining which of its munition programs can support a multiyear contract approach to enable large-scale procurement of high-priority munitions to support Ukraine in its fight against Russia and replenish U.S. stockpiles. The military branch started evaluating the programs in case bipartisan legislation introduced in the Senate seeking to provide the Pentagon with multiyear contracting authorities and funding is approved and included in the fiscal 2023 defense authorization bill.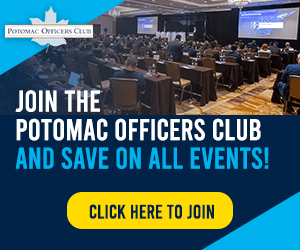 According to Doug Bush, the Army's acquisition chief and a former Potomac Officers Club speaker, the munitions programs that would likely be ideal for a multiyear contract approach are those with hot production lines, such as Guided Multiple Launch Rocket Systems and Patriot missiles, C4ISRNet reported.
Speaking at a briefing on Monday, Bush said multiyear contracts provide cost savings and production stability but do not allow "much flexibility year to year." He noted that the Army needs to prove that awarding such contracts for selected programs would provide great benefits.
Multiyear contracting authorities are commonly reserved to support the acquisition of Navy vessels and major aircraft but Bill LaPlante, undersecretary of defense for acquisition and sustainment and a 2022 Wash100 awardee, said at a recent George Mason University discussion that he believes Congress will grant the proposed authority and the billions of dollars of funding for the munitions programs.
Under the legislation introduced as an amendment to the FY2023 defense bill, the Army would be able to award long-term contracts to weapon systems providers, including Lockheed Martin, Raytheon Technologies, BAE Systems and Kongsberg Defence and Aerospace.
Category: Speaker News
Tags: Bill LaPlante C4ISRNET Doug Bush munitions Speaker News Ukraine US Army