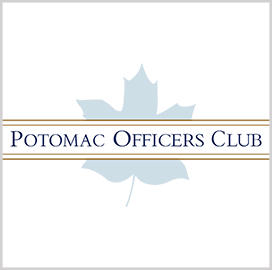 Artificial intelligence
Army Selects DataRobot's AI to Solve Complex Financial Data Issues
The Army, in partnership with the Joint Artificial Intelligence Center and the Defense Innovation Unit, has tapped DataRobot to provide an AI solution that can resolve complex issues in the Department of Defense's financial data.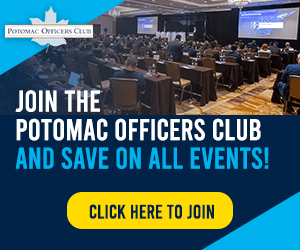 To solve financial errors and conduct audits, the Army relies on technologies like robotic process automation, which is not designed to handle "unmatched transactions" or complex problems outside their strictly-defined workflow. 
DataRobot was one of more than 50 vendors who vied for two spots on the Army's financial management AI project. 
"The intersection of RPA and AI — what we call Intelligent Process Automation — can unlock increased efficiencies that have the power to transform organizations," said Chad Cisco, DataRobot's general manager for federal market. 
Under the award, DataRobot's enterprise AI platform will be used to create a prototype to demonstrate how "intelligent process automation" can save time and money by resolving unmatched transactions. 
DataRobot said that while unmatched transactions represent less than one percent of the DoD's financial transactions, they can translate into billions of dollars in financial activity that delays the Army's ability to manage funding. 
"By implementing our technology, we believe we can drive rapid automation, and in this case, we have the potential to save the Army billions of dollars. We're delighted to be building on our previous momentum with the Army to help them solve this important challenge," Cisco added.
DataRobot is a Boston-based information technology and services company that specializes in AI technology and return-on-investment services. 
Its other specialties include machine learning, statistical modeling, augmented analytics, data prep, time series modeling and visual AI. 
Category: Partnerships and Executive Moves
Tags: Army Chad Cisco DataRobot Defense Innovation Unit Department of Defense DIU DoD financial data information technology intelligent process automation JAIC Joint Artificial Intelligence Center machine learning mismatched transactions Partnerships and Executive Moves prototype robotic process automation RPA